According to Vietnam law, joint stock company is one form of typical company types in Vietnam.  For a joint stock company to be set-up, there should be at least three shareholders.  In the joint stock company, the charter capital is divided into equal parts called shares. Shareholders have the right to freely transfer their shares to others, but there will be some certain restrictions.
Within three years from the establishment of the company and the issuance date of the Certificate of Enterprise Registration, the ordinary shares of founding shareholders may be transferred to other founding shareholders and may only be transferred to a person that is not a founding shareholder if the transfer is accepted by the General Meeting of Shareholders. In this case, the transferor does not have the right to vote on this transfer. In addition, if the company's charter has provisions restricting the transfer of shares, the transfer of shareholders must also comply with the provisions of the Charter and these regulations will only applicable if they are written in the certificates of the shares subject to restriction.
The transfer of shares is usually made by the parties by contract or transaction on the securities market. In case of transfer under a contract, the documents shall bear the signatures of the transferor and the transferee or their authorized representatives. In case shares are transferred on the securities market, the transfer procedures prescribed by securities laws shall apply.
Shareholders of a joint-stock company have the right to donate part or all of their shares in the company to other individuals or organizations; use shares to pay off debt. At that time, individuals and organizations that are given or received the donation or debt payment will become a shareholder of the company. However, they will only become shareholders of the company from the time their information is fully recorded in the register of shareholders.
In case of the death of a shareholder that is an individual, his/her heir at law or designated by a will shall become a shareholder of the company. If such shareholder dies without an heir or the heir refuses the inheritance or is disinherited, his/her shares shall be settled in accordance with civil laws.
The last point to pay attention is when there is a share transfer event, the company shall register the changes of shareholders in the shareholder register as requested by relevant shareholders within 24 hours after the request is received.
Summary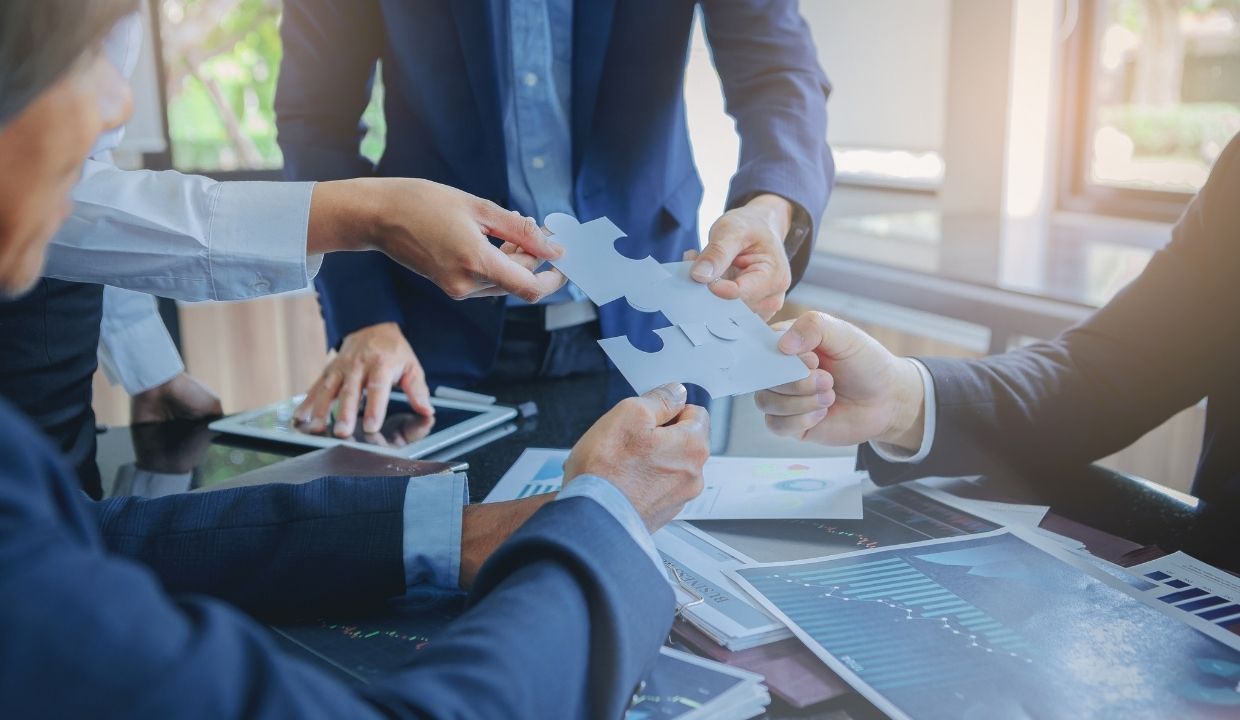 Article Name
How to Transfer Shares in a Joint Stock Company?
Description
According to Vietnam law, joint stock company is one form of typical company types in Vietnam.